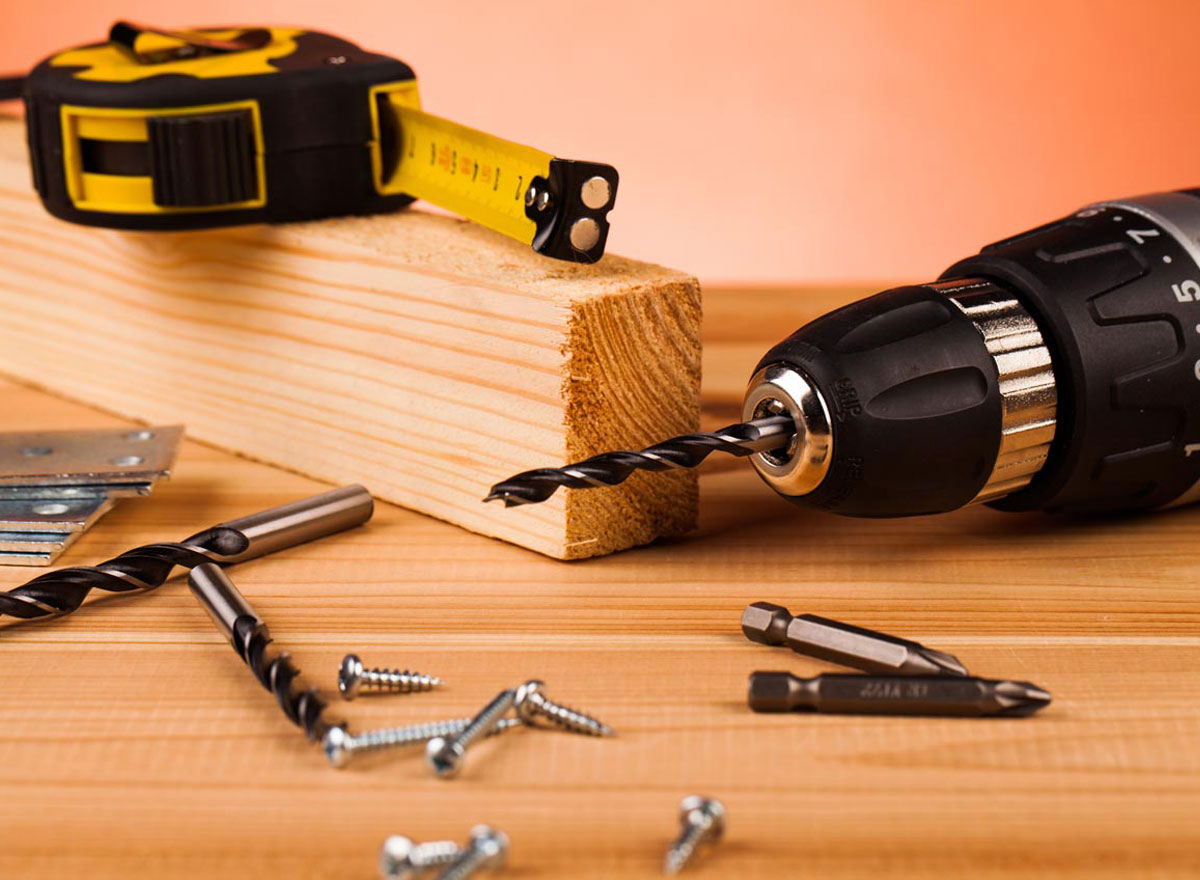 ABOUT


PARK

STONE

CONSTRUCTION
Owned & operated by Valdosta-native Jake Parker, Parkstone Construction combines the seasoned expertise of a licensed contractor in Valdosta with the personal involvement of a construction worker in Valdosta. No matter the project size or type, we provide an unmatched experience that will forever change how you view construction workers and contractors near you.
It's simple: we are Building Trust through the QUALITY of our work, the DEPENDABILITY of our word, & the INTEGRITY of our people.
Don't believe it? We'd love to prove it. You don't have to keep searching for the best contractor in Valdosta or best home builder in Valdosta. Get high character, high competency, & high quality commercial or residential construction, remodeling, & repairs today.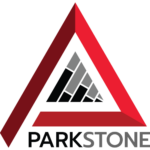 Jake Parker, with Parkstone Construction, recently did a renovation of our kitchen, living room and back porch space. He and his team did a phenomenal job on the whole project, and we couldn't be more pleased with the results. Their quality of work was outstanding, as was their commitment to helping us reach our vision for an updated space that caters to our needs. Jake was very professional, while also personable, and he went above and beyond to ensure the overall project was completed in the time that was set in the beginning. We would highly recommend Parkstone Construction for any of your building or renovation needs.
Jake and his wonderful crew are consummate professionals. If you need something built and you want it to last, Parkstone is who you want to do the job.  Jake not only builds the things floating around in your imagination but understands, listens and creates it for you so it becomes a reality. We will always use Jake and his crew for everything, he is an amazing communicator, he kept to budget (no unexpected costs, finished on time, the tidiest construction team I've ever used and also the quietest. We highly recommend Parkstone Construction if you want your job done to perfection.
Our office needed some updates and repairs, so I reached out to Jake and the Parkstone team. They showed up when they said they would, did high quality work, and charged a fair price. Highly recommend.
Parkstone Construction did what very few contractors do nowadays- they completed our project on time and on budget. They were professional, punctual and a pleasure to work with. We highly recommend Parkstone.
One of my rental houses was wearing down pretty badly, so I needed to make some moves. I found Parkstone Construction online and had them take a look at renovating my existing properties. It went so well that not only are they doing that remodeling, but they are going to build me an affordable investment property soon. Highly recommend.
We needed the fence in our backyard repaired, and everyone but Parkstone told us no. Everyone else told us that it had to be replaced, but Jake and his team went to work and saved us a TON of money. And now 3 or 4 of neighbors who had the same experience have done the same. Thanks Jake!
I wanted to build out an entirely new back porch area for our house, and I tried to do it on my own at first. It wasn't very long before I realized that the whole DIY thing looks better on paper, so I reached out to Jake for his help. He saved me not only headache, but also money since they did it right the first time.
After months of waiting, we finally found the perfect person to handle the renovation of our office space: Jake and his crew with Parkstone. The quality of work was great, the pricing was fair, and the entire process was even smoother than we could have hoped.
WOW! I had Parkstone referred to me by a friend that swore by them, and boy did they not disappoint. The work that they did on my kitchen was perfect, but more importantly, the communication was unlike any other contract I've dealt with. Now I'm the one that is telling all of my friends!
Jake and his team are truly incredible. I have dealt with a lot of contractors over the years, and NONE of them come close to the experience Parkstone provided.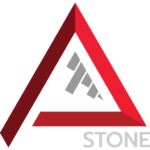 Don't know where to start?
#JustAskJake & OUR OWNER WILL
ANSWER ALL OF YOUR QUESTIONS